The hot and racy Melina...
...comes next as a new girl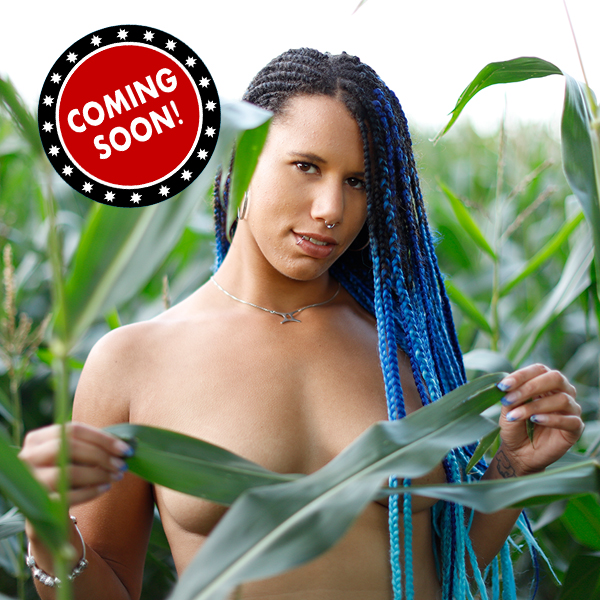 Teen Daisy is the next Girl...
that will start here with us
Cassy The Crazy And Taboo Girl...
...will delight you next here on girlycast.com.
Nathalie is the next hot Babe...
...on girlycast.com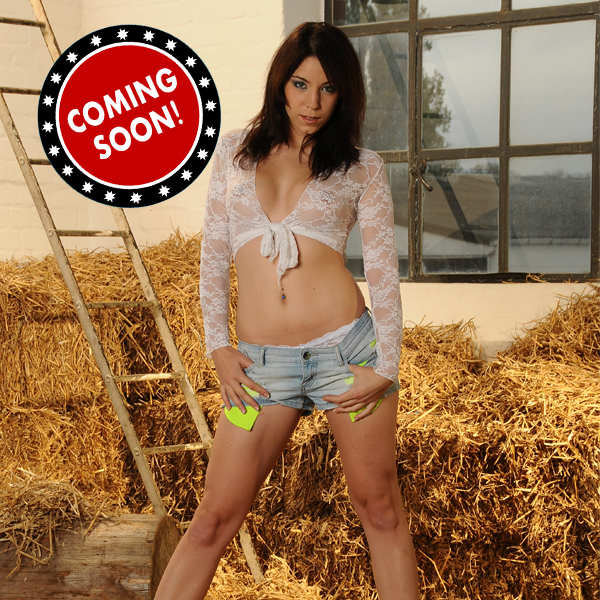 Kiara, a nasty fitness trainer...
...with a very horny body is the next girl here on girlycast.com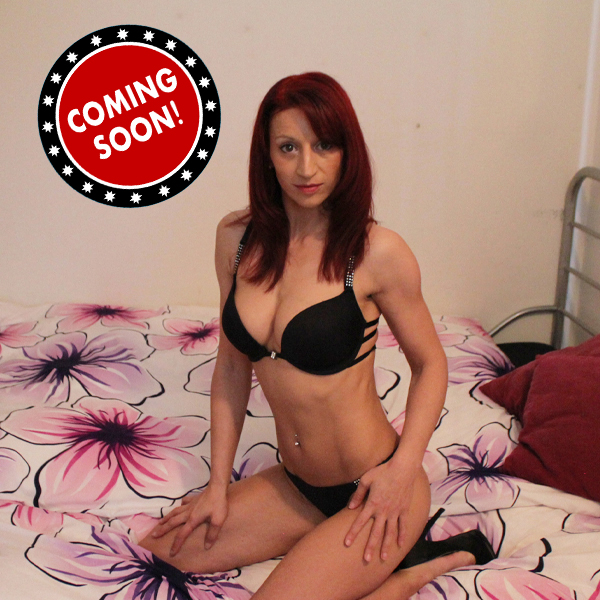 Joey will be the next girl here on Girlycast.com
For all those who like nasty girls who have a little more on the ribs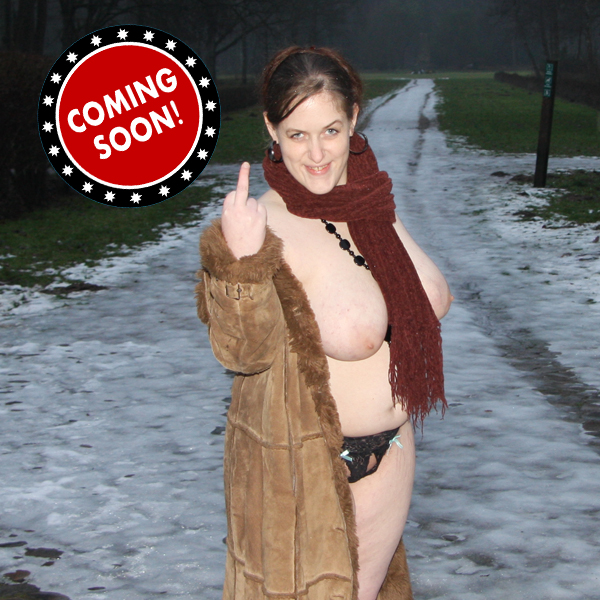 Nadja O. is the new exclusive girl...
here at Girlycast.com. The crazy 19 year old Girly is training to become a nurse and just wanted to try it out in front of the camera. Her boyfriend wanted to try it in front of the camera with her, but didn't dare. He was only allowed to watch his sweet mouse being nailed before his eyes...
Crazy Teen Doreen...
...the next new girl you'll see is right here with us.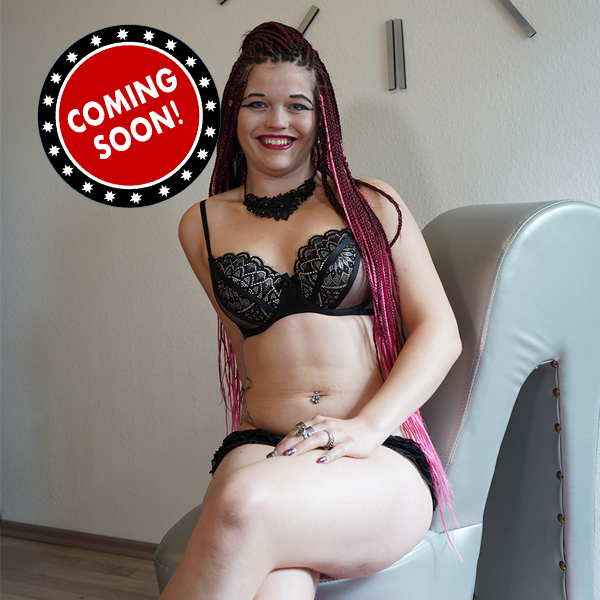 We take a summer break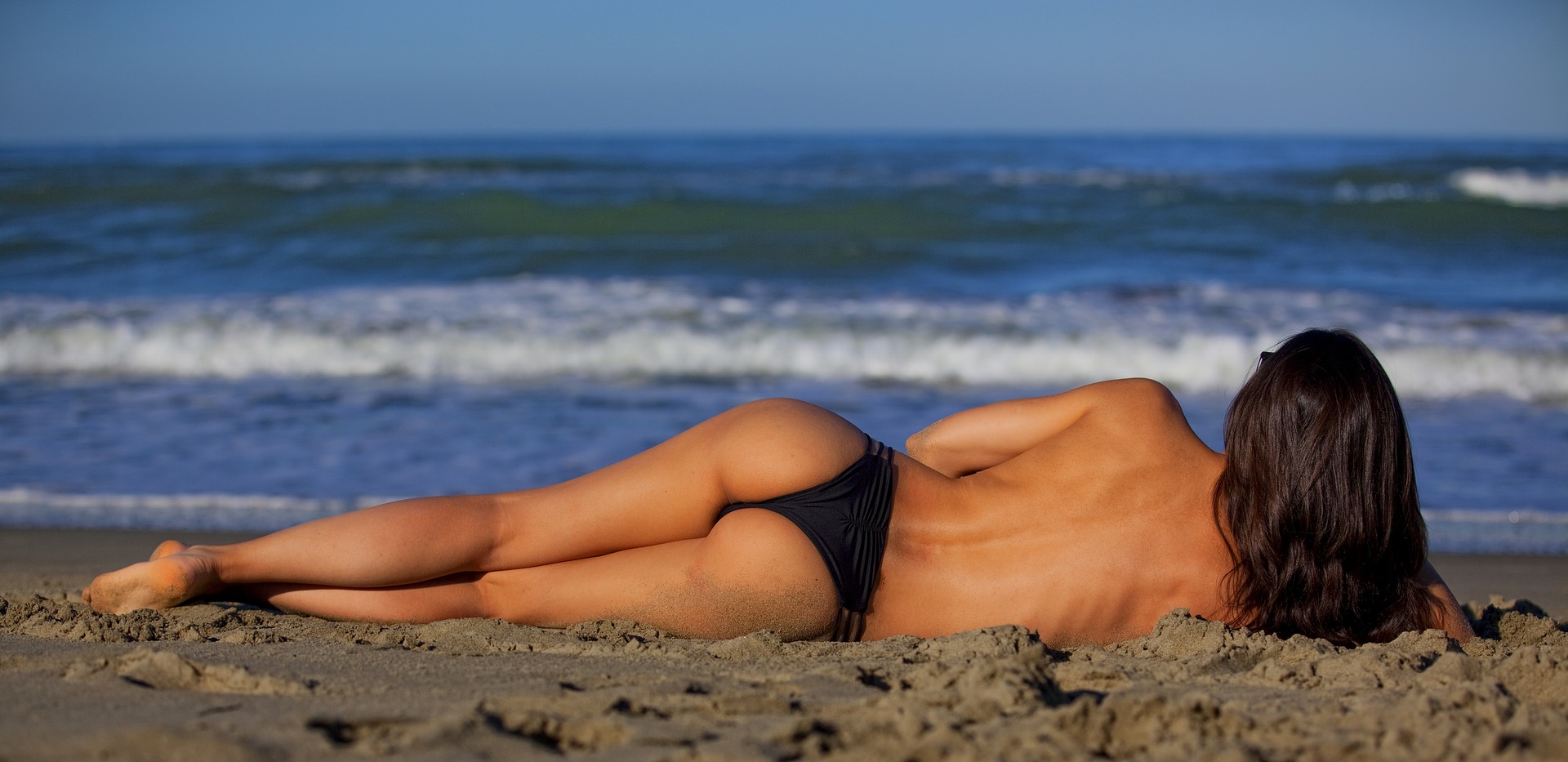 Until 01.09.2020 we are taking an update summer break. Of course we shoot new horny movies during this time. From 01.09.2020 you can look forward to regular, new and hot updates. Until then, just enjoy our videos and pictures published so far!
So stay tuned, have a great summer and see you
Your Girlycast.com team
Surfer girl Anna L. comes as the next girl ...
on Girlycast.com. This bitch has very special talents ...